Sing Peace  Around the World
W e d n e s d a y   21,  S e p t e m b e r   2 0 1 6    
Thank you everyone who helped to fill the earth with the voices of children singing for peace.  It was a privilege to spend the day with you.
Countries Who Sang for Peace 2016
150,000 participants from 65 countries!
New Zealand
Australia
Micronesia
China
Japan
Philippines
Vietnam
Brunei Darussalam
Thailand
Malaysia
Armenia
Russia
Ukraine
Lithuania
Hungary
Sri Lanka

India
Kazakhstan
Seychelles
Pakistan
Bahrain
Zimbabwe
South Africa
Namibia
Botswana
Kenya
Madagascar
Switzerland
Germany
Czech Republic
Slovenia
Sweden

Cyprus
Romania
Bosnia and Herzegovina
France
England

Scotland

Ireland
Spain

Brazil
Ghana
Argentina
United States
Poland
Finland
Norway
Grenada
Chile
Canada
Peru
Panama
Trinidad and Tobago
Virgin Islands (US)
Virgin Islands (British)
El Salvador
Perto Rico
Costa Rica
Aruba
Anguilla
Antigua and Barbados
United States Minor Outlying  Islands
Zimbabwe
Thank you for your patience everyone!
Please please consider putting your video into a YOUTUBE public format.
 It is the only format that seems to not create an error or overload the system.  
send it to
shelley@singpeacearoundtheworld.com
We enjoyed SO MUCH spending the day with you yesterday singing for peace!
"that our wish for world peace will one day come true. . ."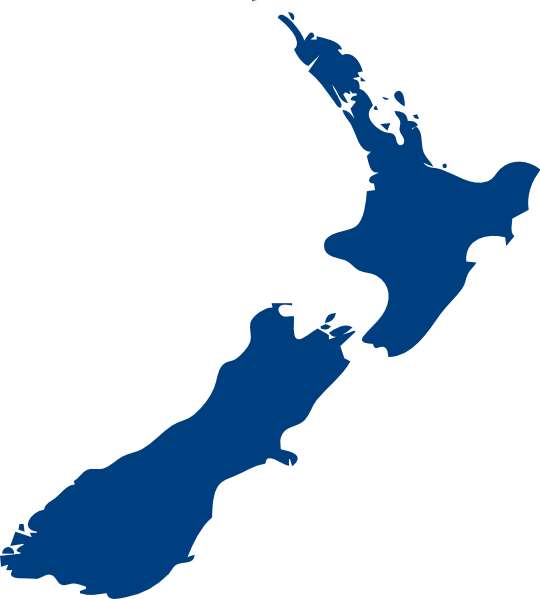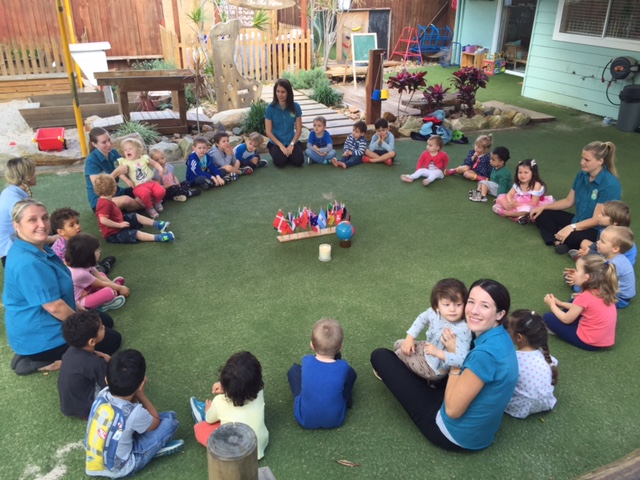 Hope Island Montessori
Queensland NEW ZEALAND
Jenz Montessori
NEW ZEALAND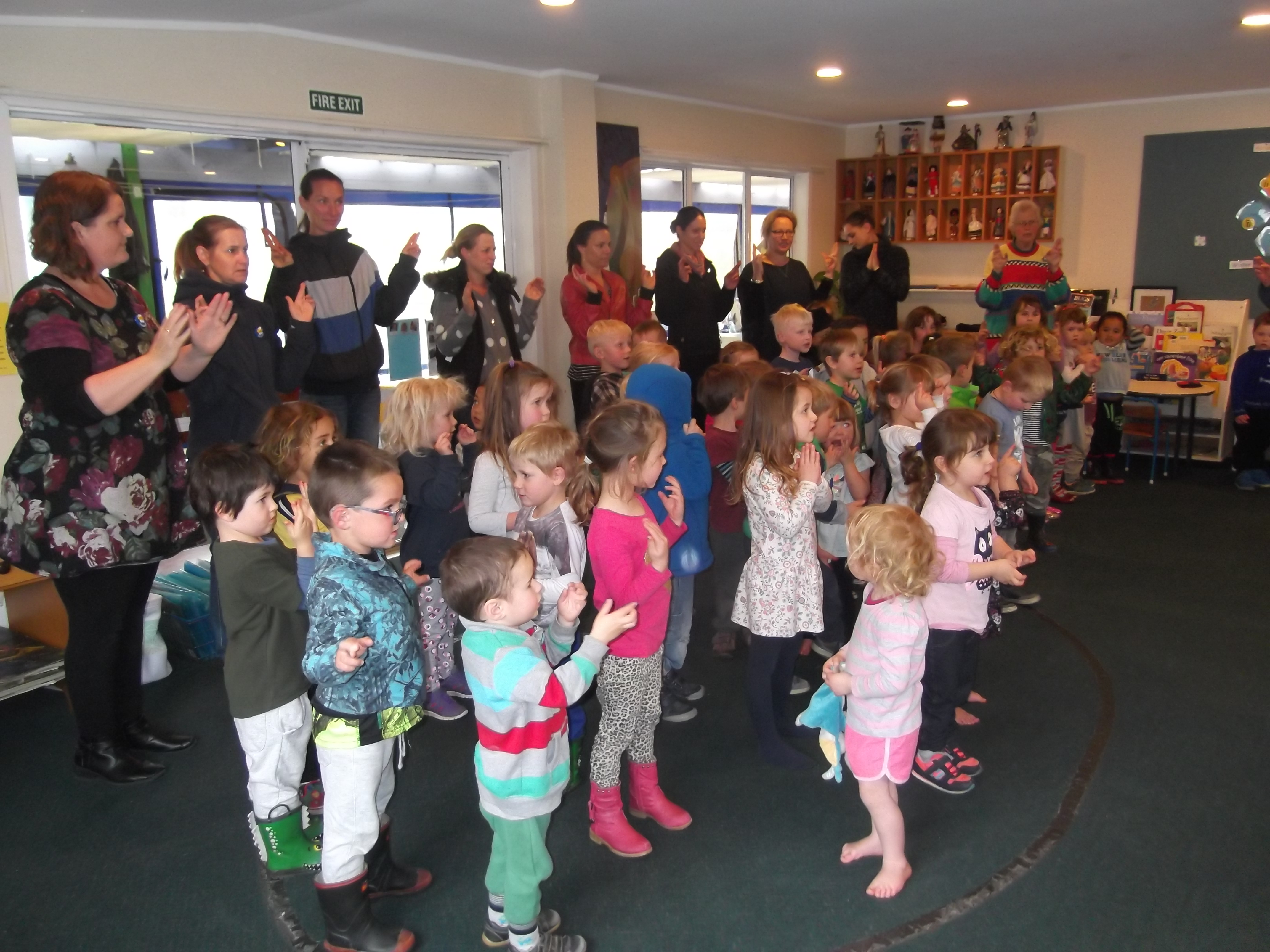 Gisborne Montessori Preschool 
 NEW ZEALAND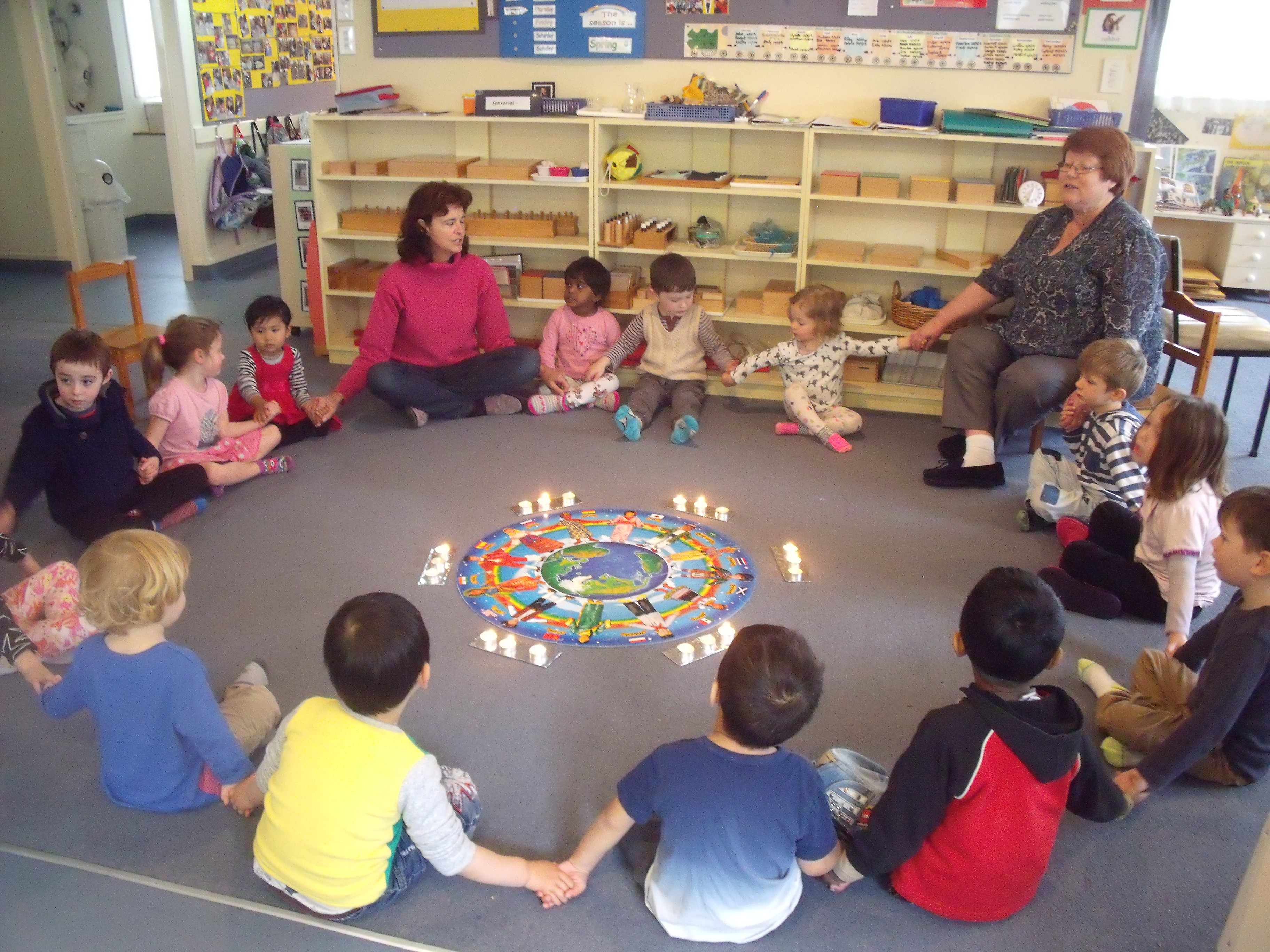 Learning Edge Montessori Preschool 
Aukland  NEW ZEALAND
Scuola Montessori
NEW ZEALAND
Riverhead Montessori Preschool
NEW ZEALAND
Huapai Montessori Elementary School
NEW ZEALAND
Little Einsteins
NEW ZEALAND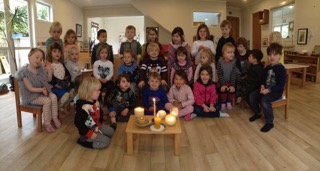 Totara Hill Montessori
NEW ZEALAND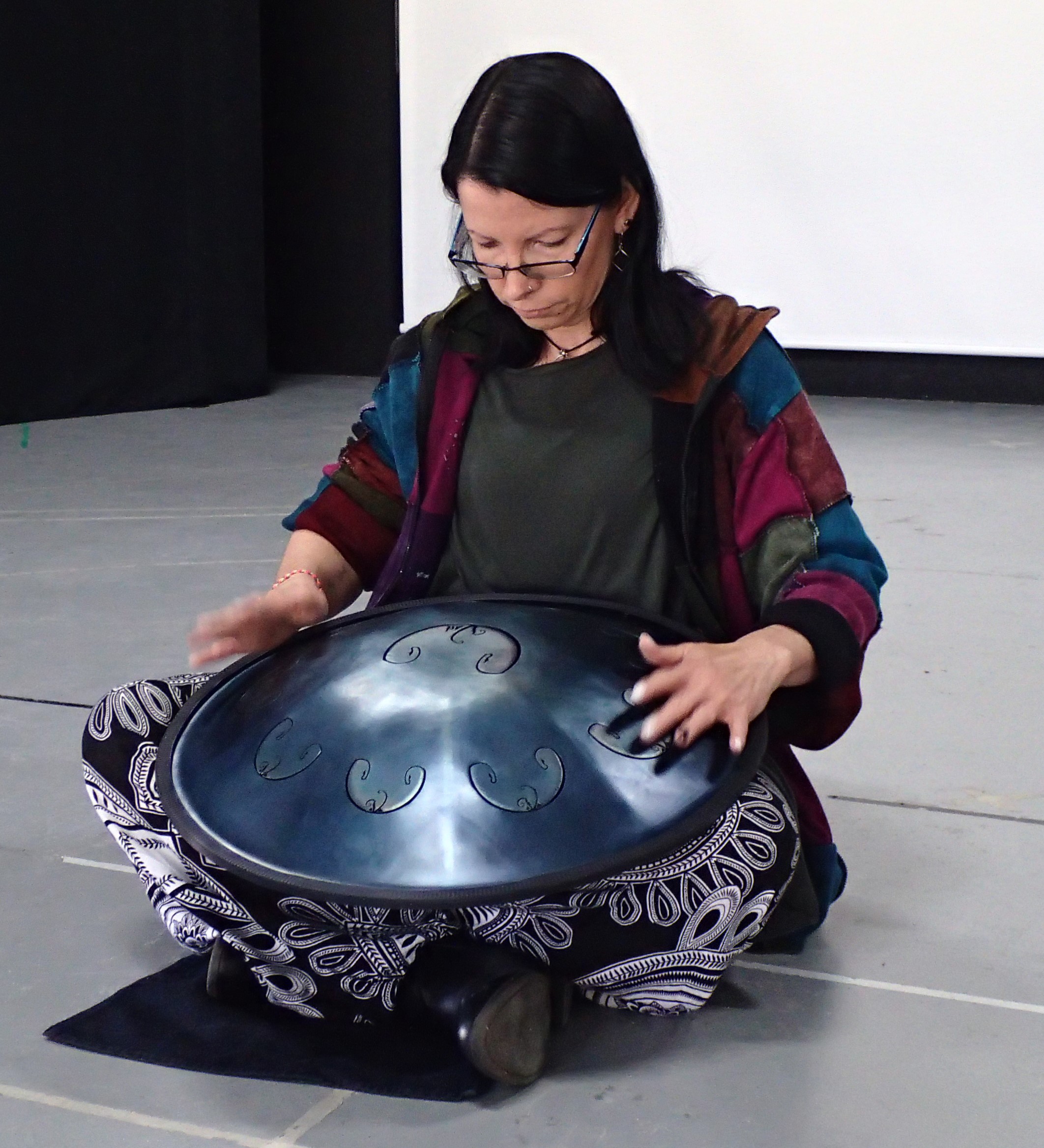 Riverlands Montessori  
 AUSTRALIA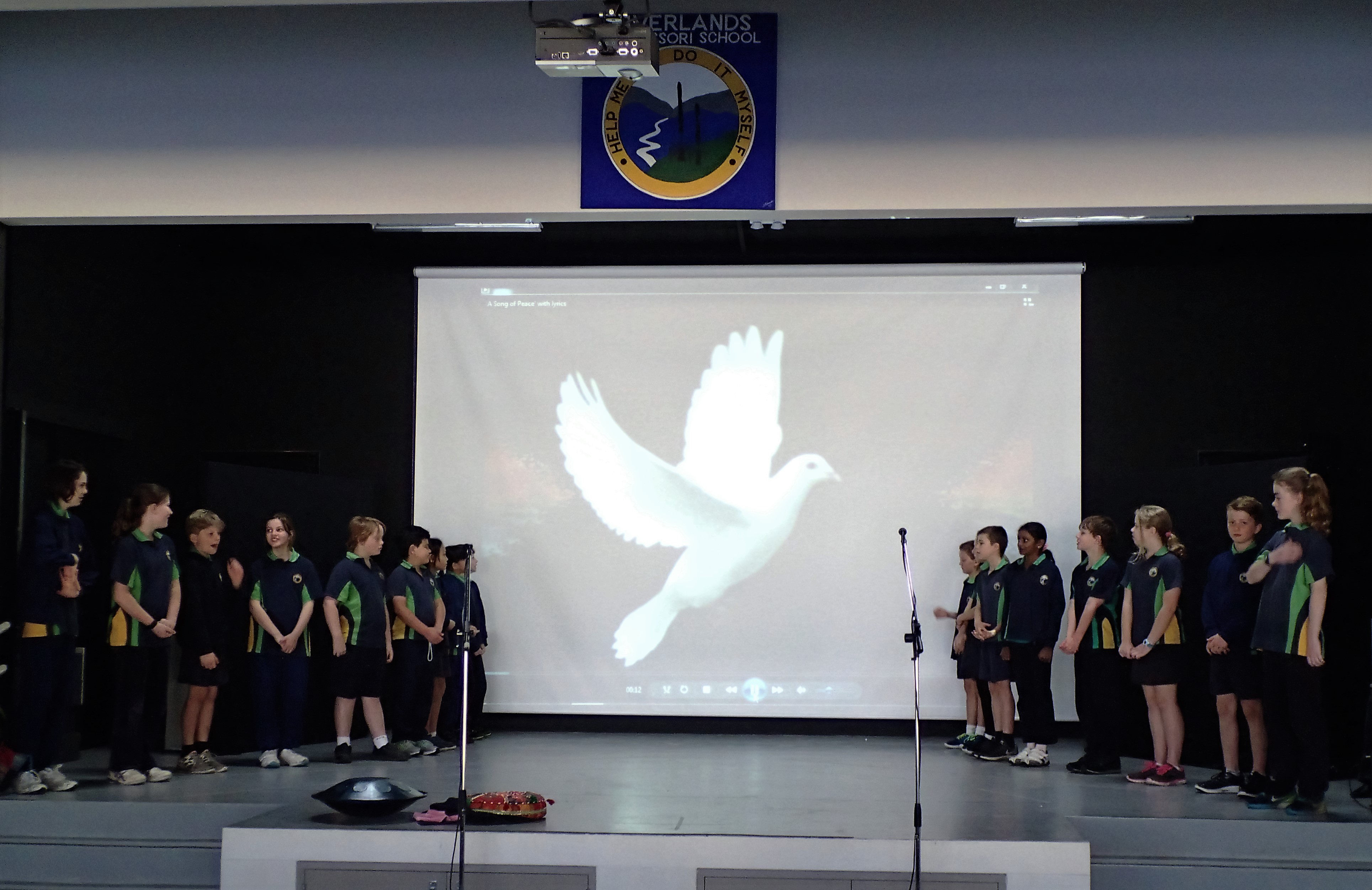 Riverlands Montessori  
 AUSTRALIA
Barrenjoey Montessori  
 AUSTRALIA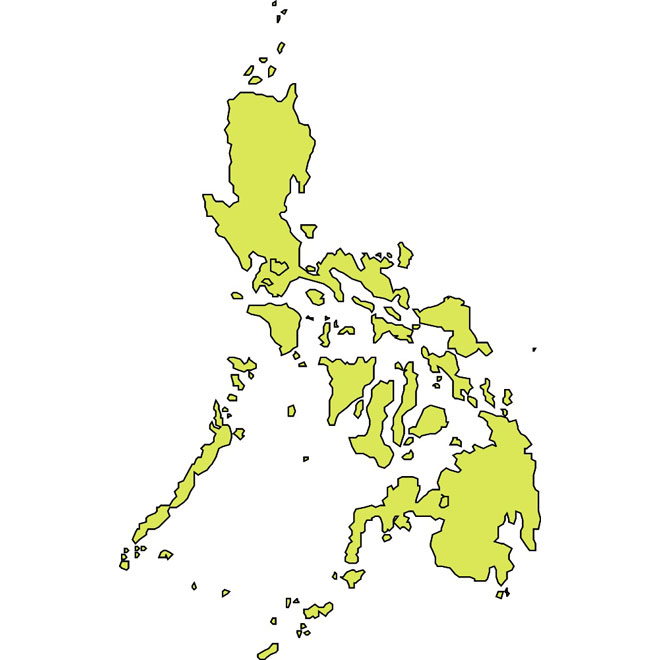 Montessori Integrated School  
  Philippines
Apple Seed School  
  Philippines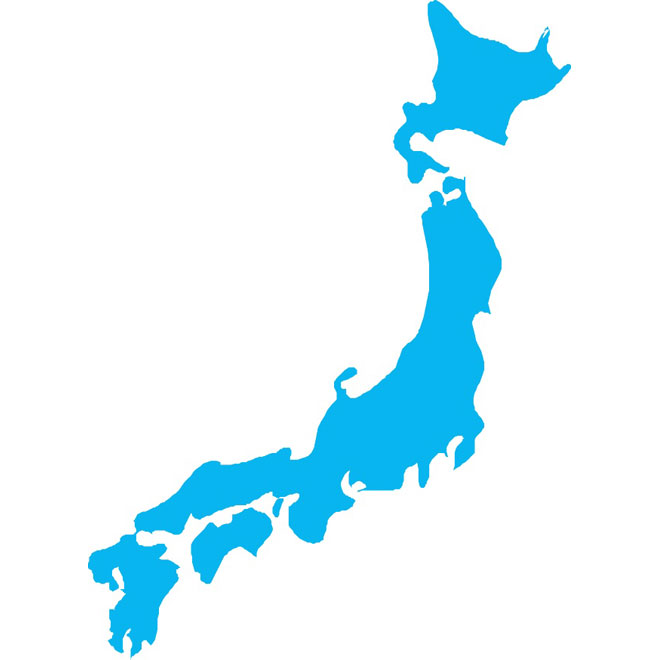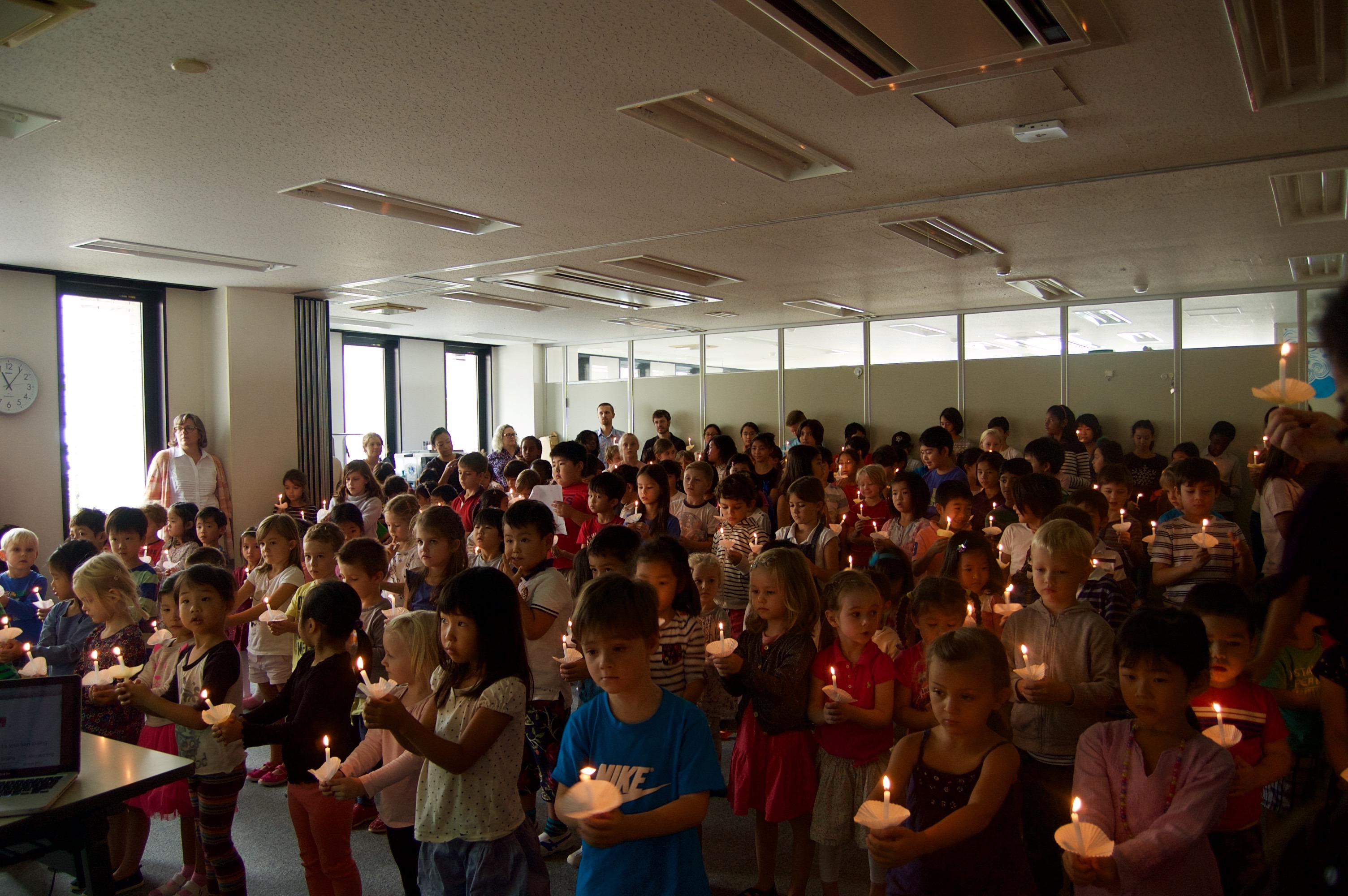 The Montessori School of Tokyo
JAPAN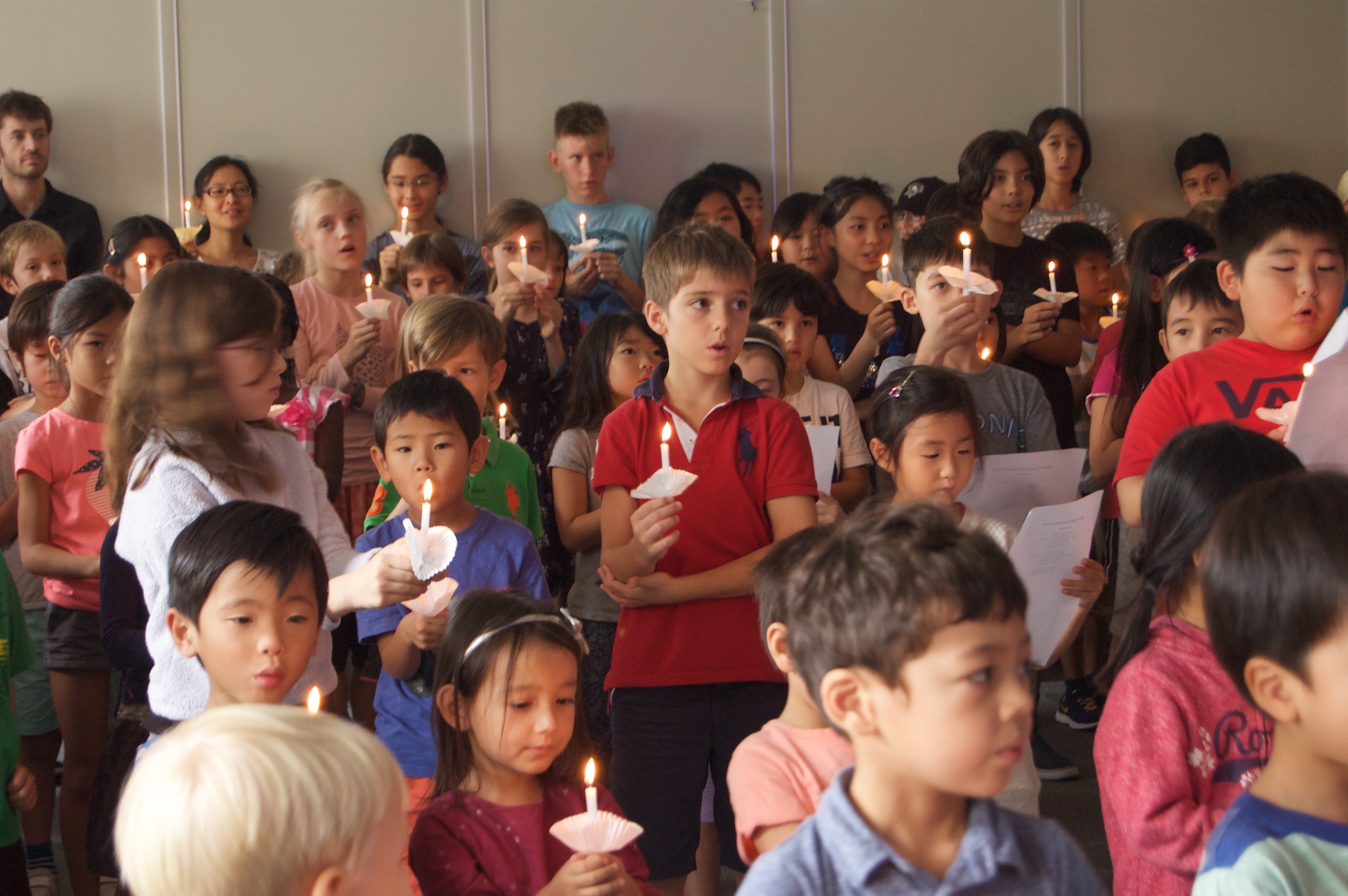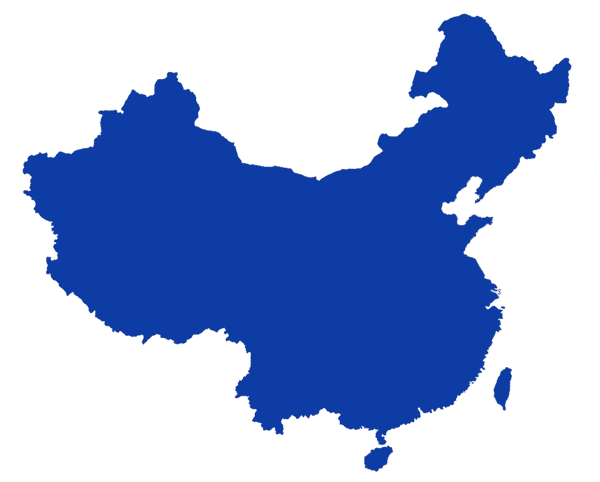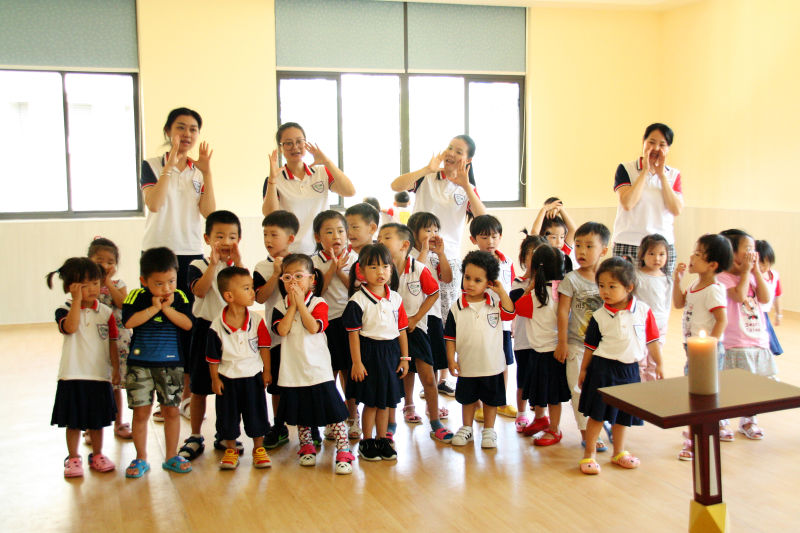 Sky Avenues International Kindergarten and School
CHINA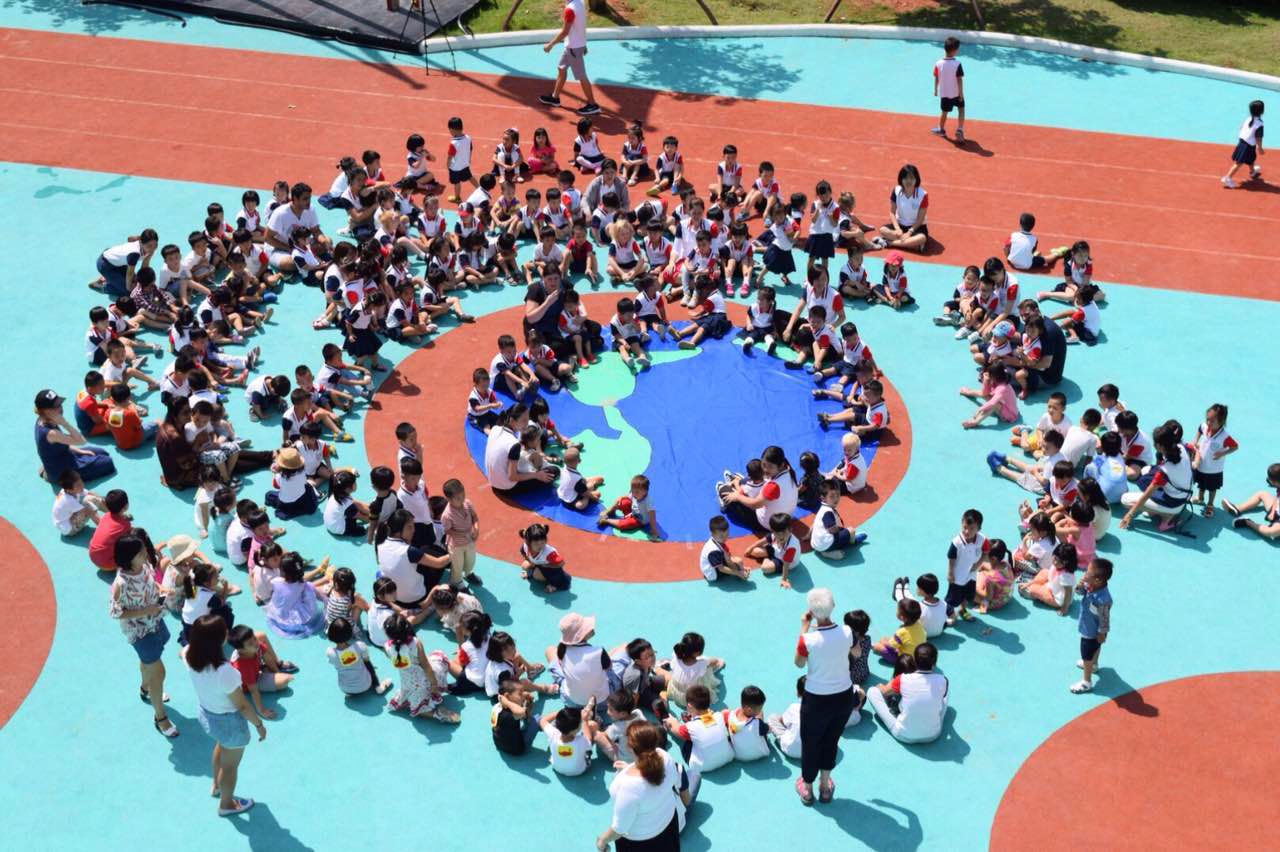 Sky Avenues International Kindergarten and School
CHINA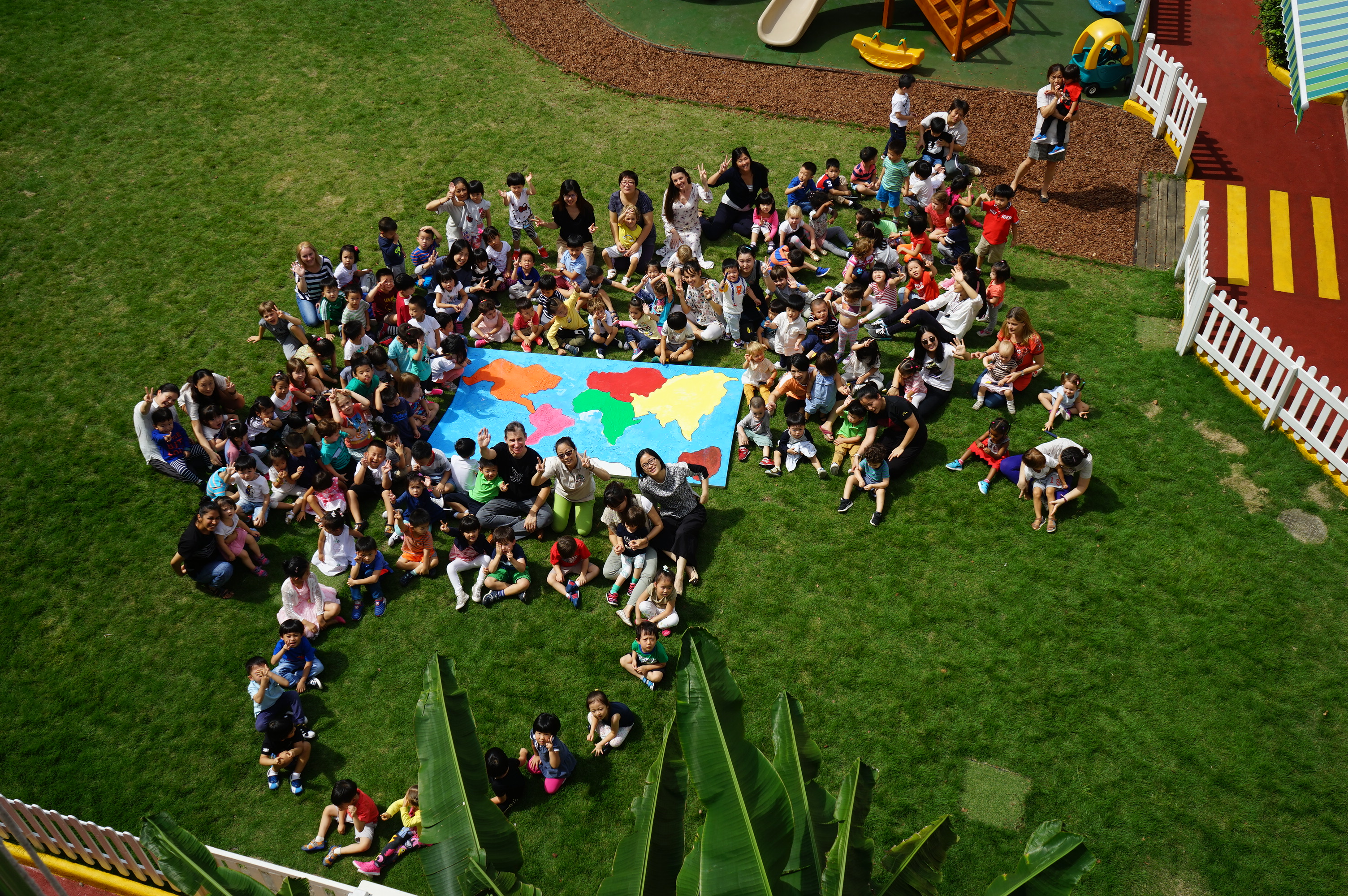 Montessori School of Shanghai
CHINA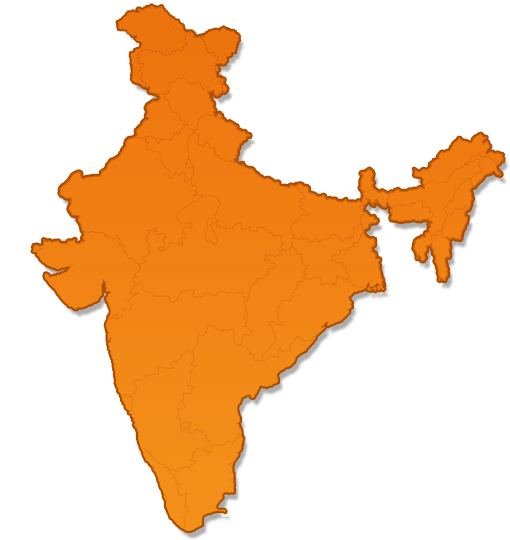 Jakarta Montessori School
INDIA
 
Pebble Creek High Montessori School
INDIA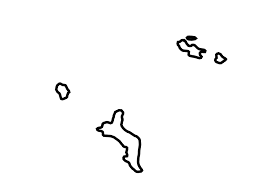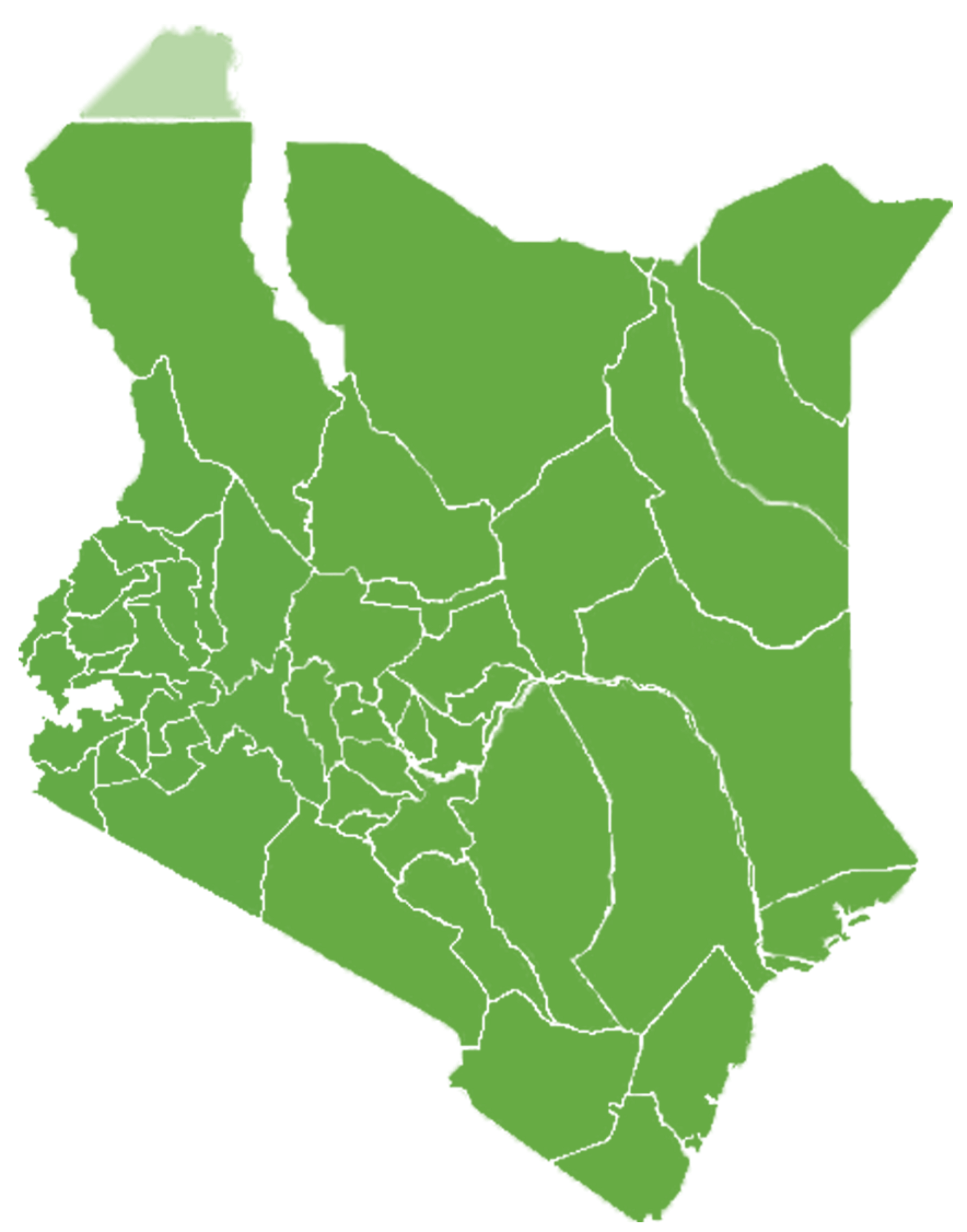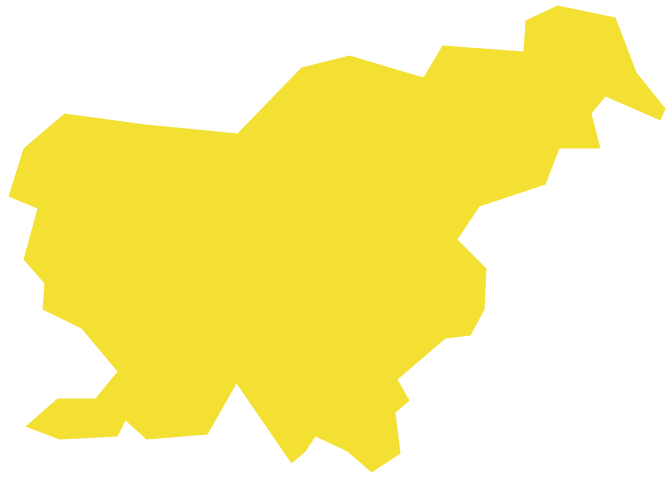 The Children's House 
Seychelles
Diamond Junior School 
Kenya 
Montessori Institut Slovenia
Slovenia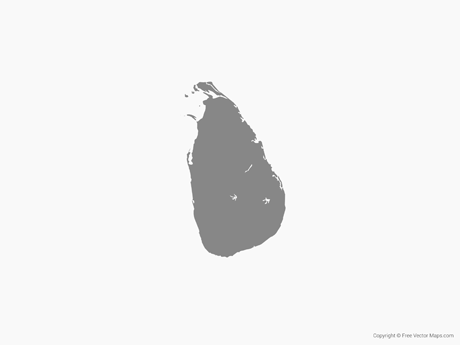 The Montessori Class  
Seychelles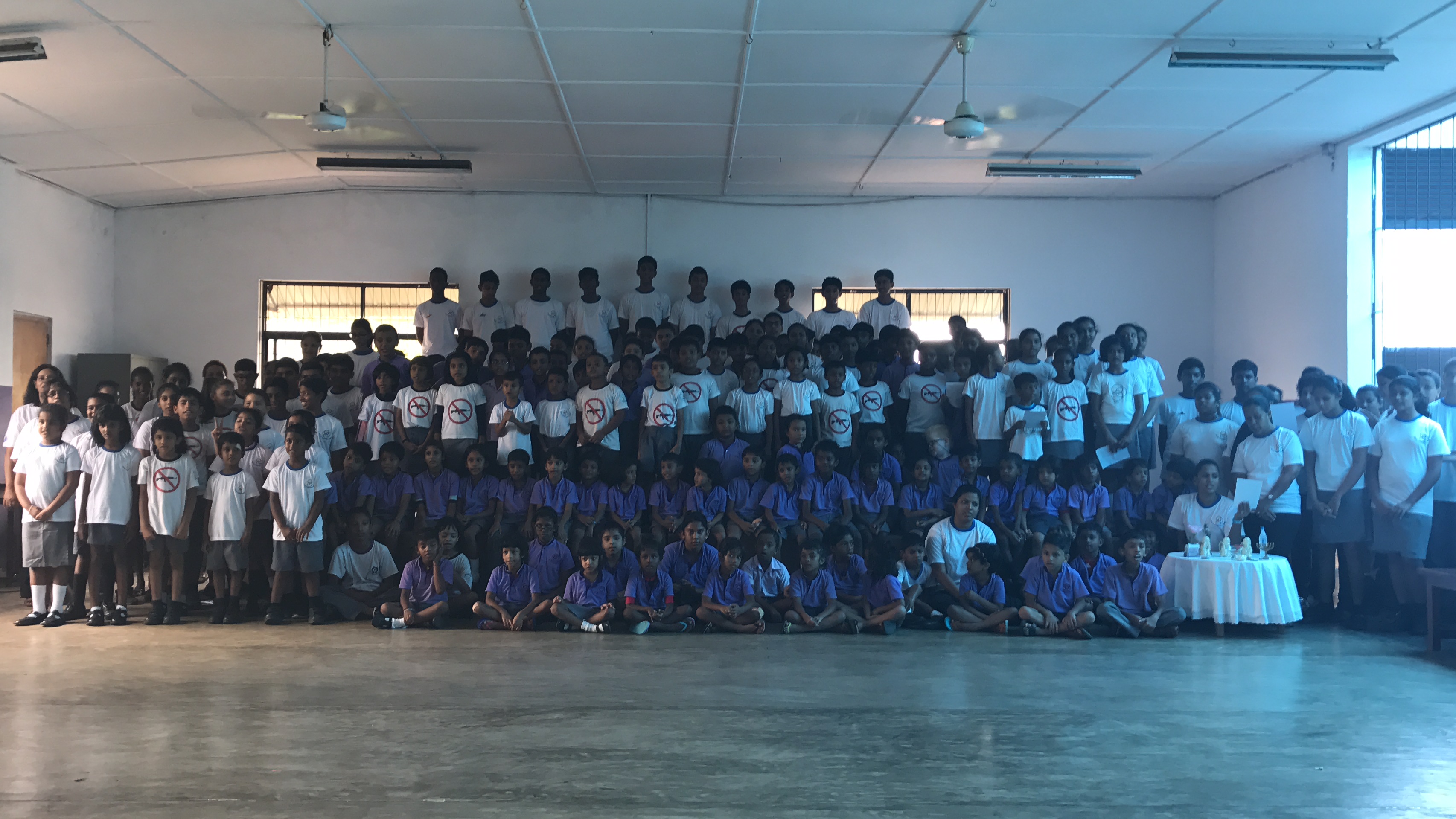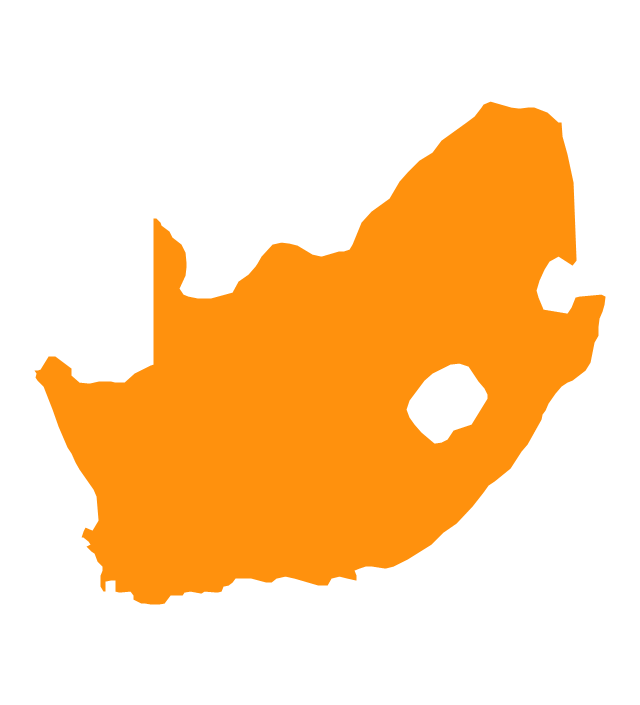 Wonderkids Montessori 
South Africa 
Jubilee Montessori Academy
South Africa 
Keystone Montessori School 
South Africa 
Thuthuka Montessori 
South Africa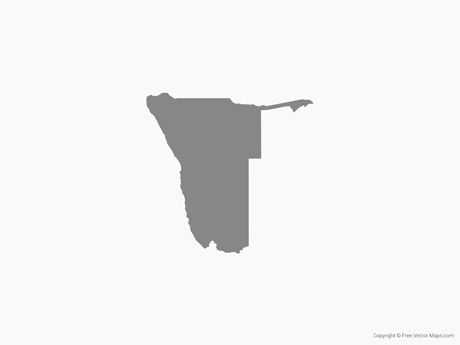 Headstart Elementary  
Namibia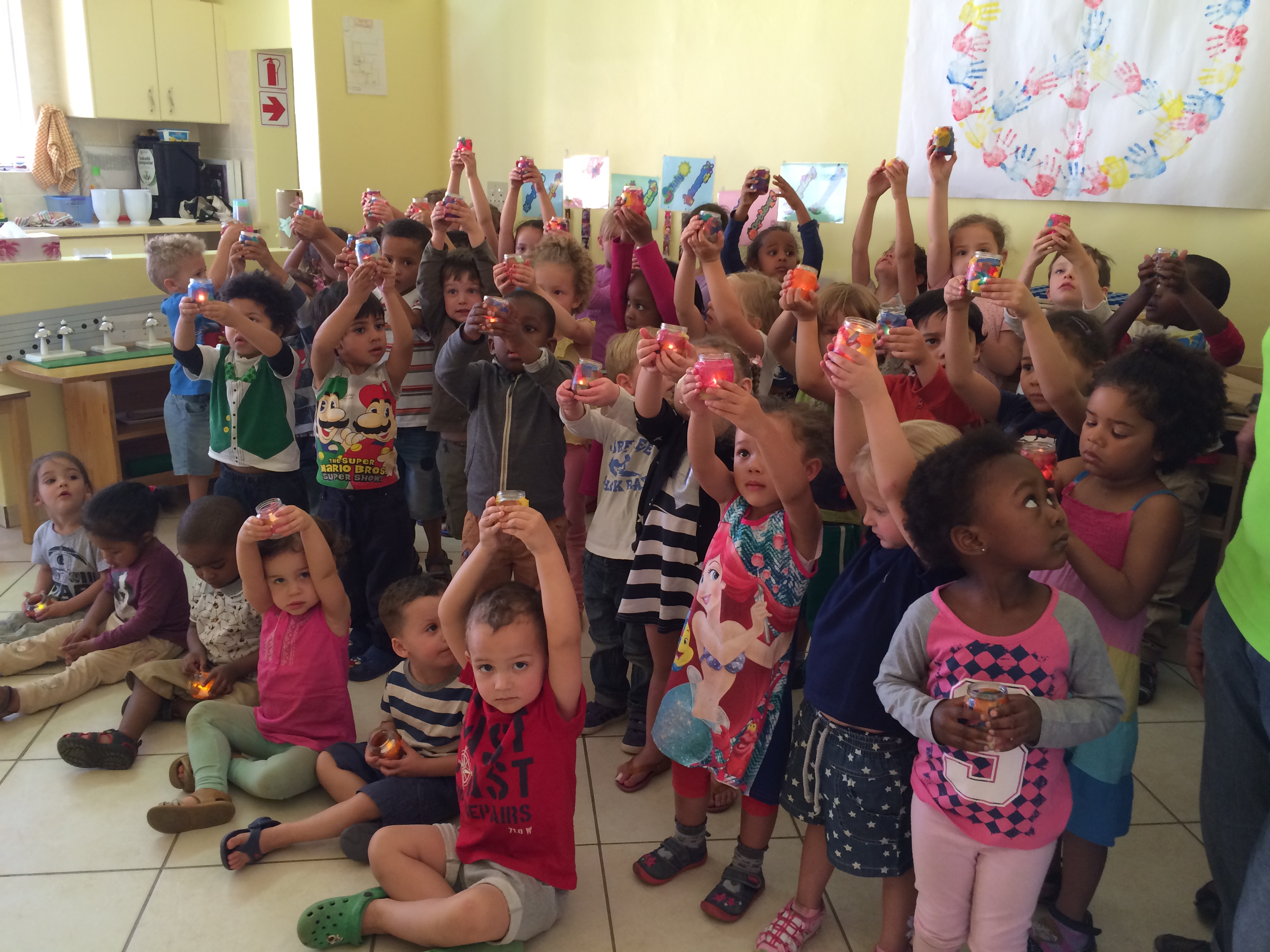 The Children's House 
Namibia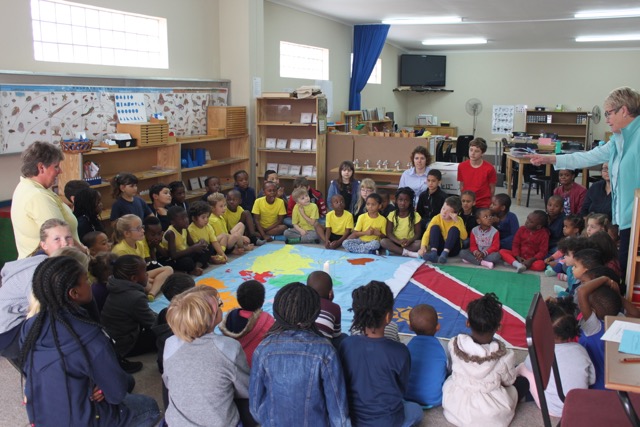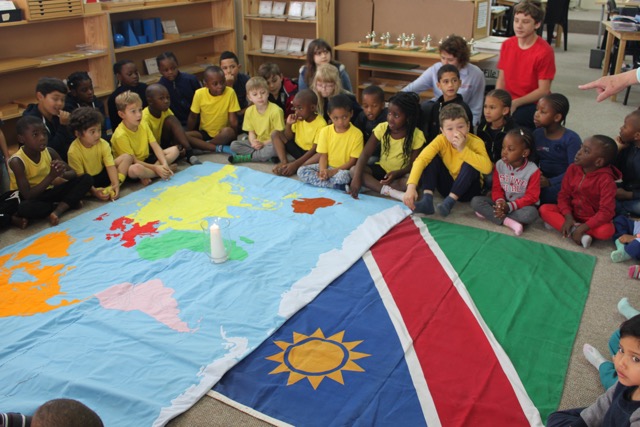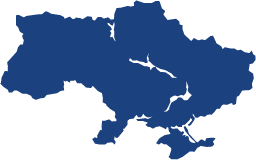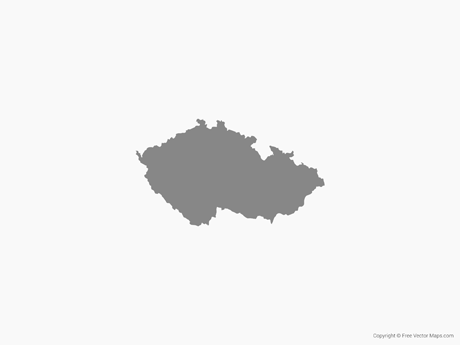 Montessori Forchheim
Germany
Montessori Klassiki
Ukraine
International Montessori Kindergarten and School
Czech Republic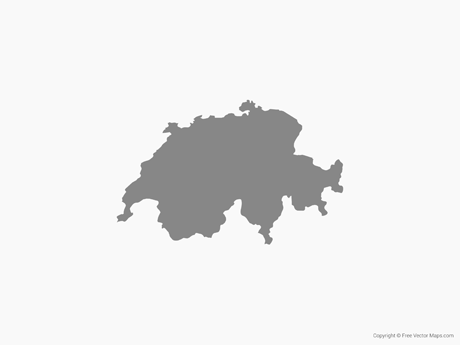 Kinderwerkstatt Dübendorf
Switzerland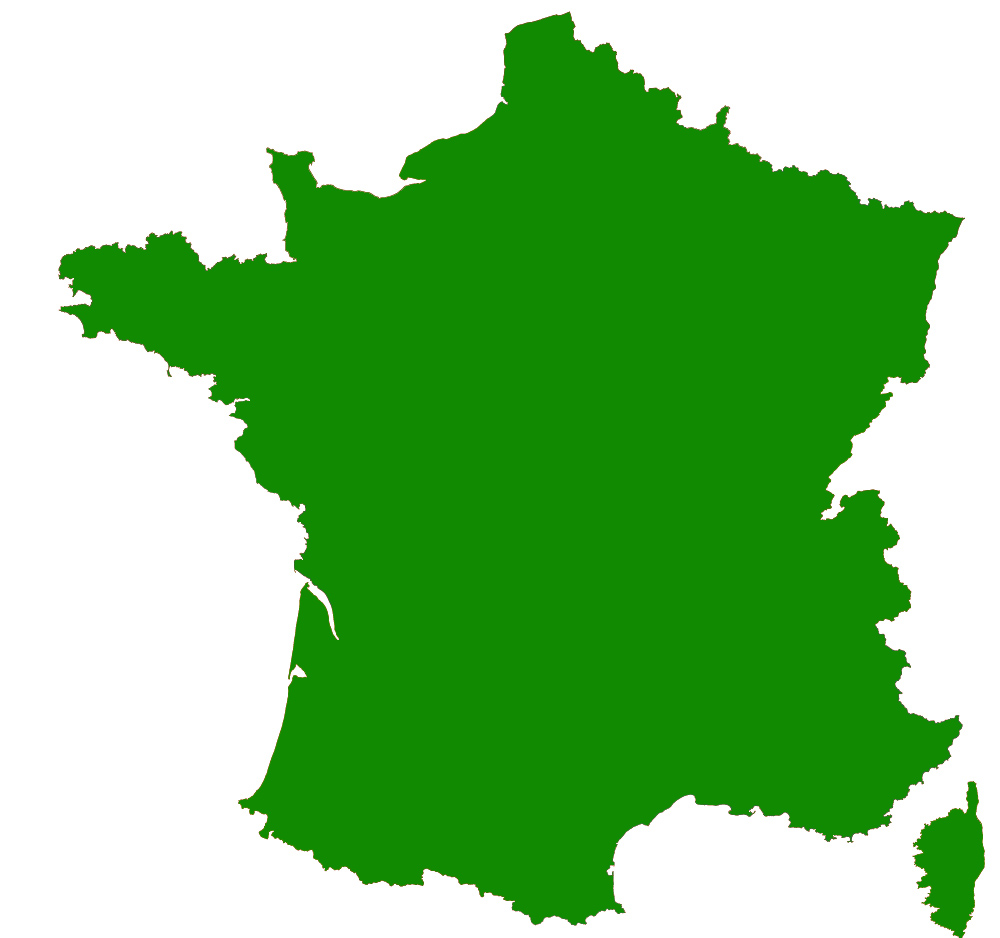 IME René Bonnefond
France
Systeme Montessori Chey Denyse
Quebec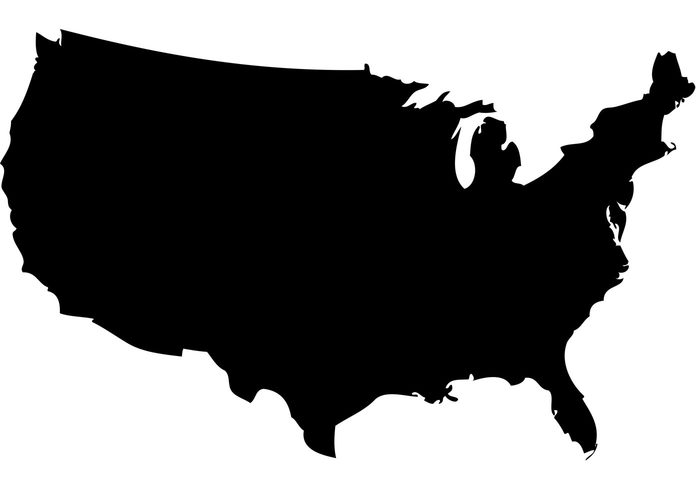 Latin American Montessori Bilingual Charter School
Montessori at Sundance Square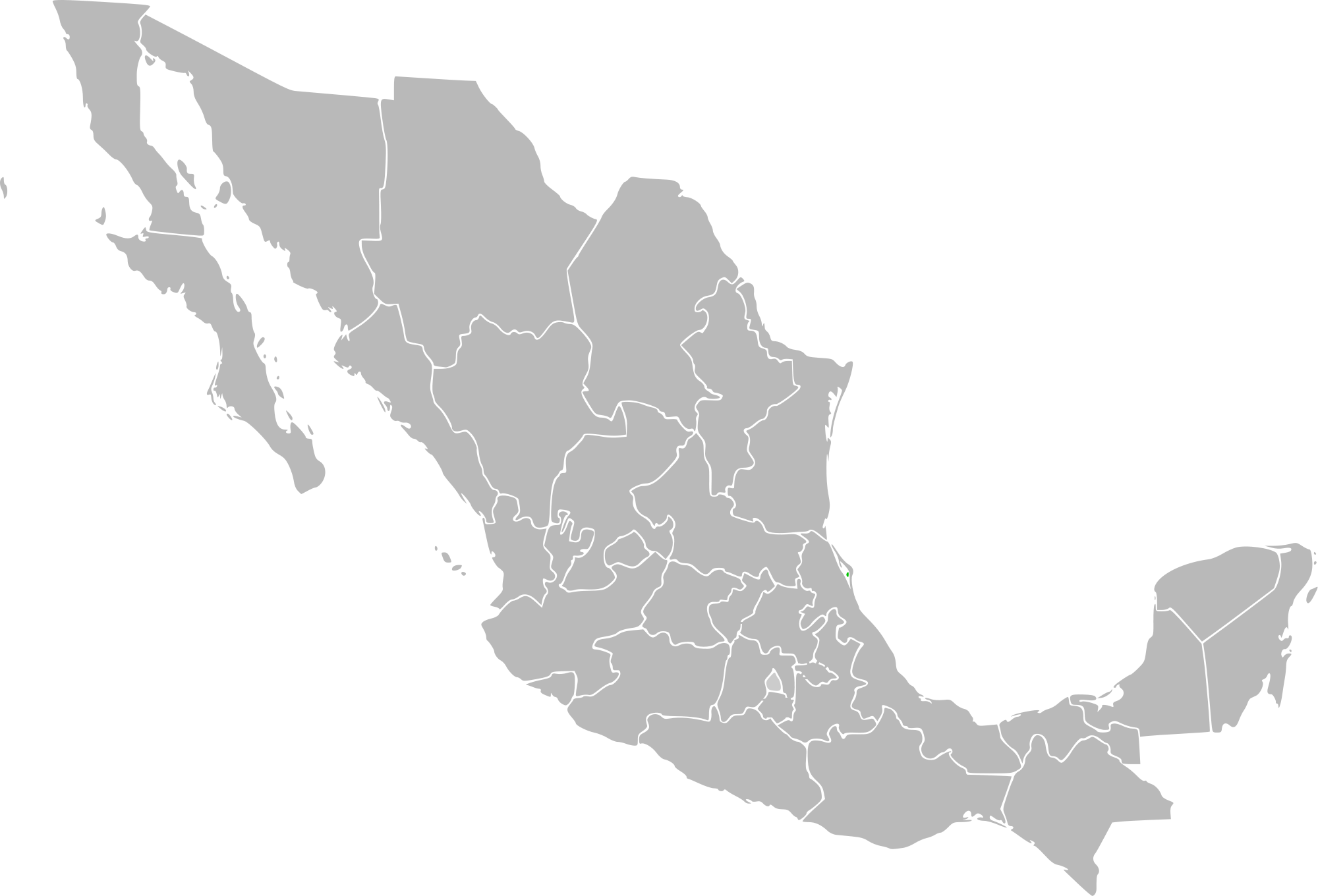 Instructions for when it's your turn to sing . . .
Here is a sample
"Today we will be celebrating the International Day of Peace with children from all over the world.  In a few minutes, we will be singing the song "Light a Candle for Peace" which will be sung by over 125, 000 children from over 65 countries. The song will begin in New Zealand and travel from school to school, country to country, and time zone to time zone until it reaches the Hawaiian Islands 24 hours later.  For 24 hours the voices of the children will sing for peace.  Peace in our governments, peace in our neighbourhoods, peace in our homes and peace in our hearts.  For one day, we will sing one song, and for just one moment, all of us who want and love peace . . . will be one."
You can use this video to share the song Light a Candle for Peace  with teachers/parents/students who need to follow along with the lyrics.
3. Post your photo/videos here:
We are SO SORRY we are having some minor technical difficulties.
Please send us your photos and video either
As an attachment BY EMAIL:  shelley@singpeacearoundtheworld.com
or 
2. Upload your video to YOUTUBE and send us the url link or embedded link.
"Come and sing the song that will go all

the way around the world!"

 
 Children from across the planet will come together to sing for peace on Wednesday, September 21st 2016 to celebrate the International Day of Peace. The singing will commence on the shores of New Zealand and continue from country to country until it reaches the shores of the Hawaiian Islands 24 hours later.   In 2009, "Sing Peace" involved over 65,000 children from some 35 different countries. We hope to reach 100,000 children singing for the 2016 event. Start today. Register your school below, download the free song  Light a Candle for Peace, watch the Sing Peace videos, and start learning the song with your class. Happy singing and see you in September!
Children signed up to sing so far . . .
150, 000 and counting!
 Montessori and non-Montessori schools welcome!!!
Watch the song:   "Light a Candle for Peace"
by Shelley Murley
Schools Signed Up to Sing So Far!